Cafe by Day
Trattoria & Pizzeria by Night
From in-house coffee roasting to our freshly made pasta and pizza, we strive to make everything 'fatta in casa' or homemade using only fresh, local, Australian produce.
ABOUT
Welcome to
Cicco Zetland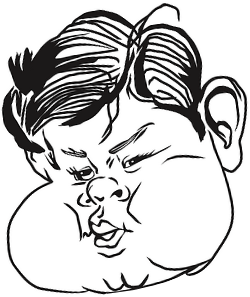 Nestled in the back streets of suburban Zetland, is Cicco. A community staple since its inception in 2014, Cicco is an all day Italian inspired eatery.
Think house roasted coffee, panini, spritz with your avocado smash by day, to fresh pasta, pizza, bistecca fiorentina and vini by night.
Cicco is homage to the Italian word cicciotto, which is given to the chubbiest of children. The idea is for everyone to be their inner 'cicciotto' and to enjoy in true Italian style!
Cicco Zetland has been roasting coffee for the past 10 years for our coffee shops and wholesale service.
​We focus on an Australian focused coffee with a touch of italian influence
We offer seasonal house blends and singles roasted for espresso + filter. Send us a message to find out more.